Keep off footbridges! Sakaja tells street families, hawkers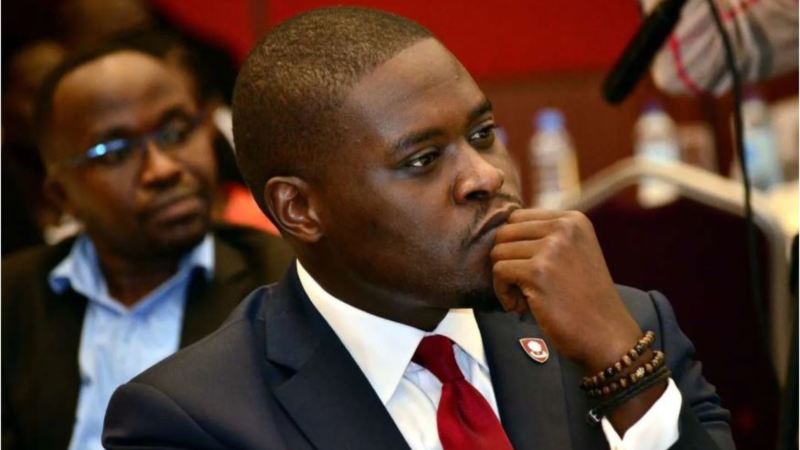 13/11/2022 21:53 in Business
Nairobi Governor Johnson Sakaja has told street families and hawkers in the city to keep off footbridges.
Sakaja said it is a matter of security for the residents of Nairobi, following a wave of muggings and general insecurity in the city.
He said he would find space for hawkers to conduct their businesses, away from footbridges.
"If you want a space for trade we will find you a space for trade but not in a public utility like that," he said.
The governor spoke during a church service at AIPCA church in Dandora on Sunday.
He said that already, there are several street families who have been cleared from footbridges by the county.
"The fire department has come with pipes and nobody will be allowed to conduct business or live on our bridges and fly-overs," he said.
The wave of criminal activity over the past few weeks in Nairobi and its environs has raised an alarm among Kenyans and security agencies.
Governor Sakaja recently said he would meet with the newly appointed Police Inspector General Japhet Koome over the matter.
Koome equally gave a stern warning to criminals in the city saying he would be coming for them soon.
Sakaja also warned criminals in the Dandora area from terrorising citizens.
"I will give you job opportunities, just don't engage in robbery and crime. I just lost a friend of mine two weeks ago to being stabbed"
"I will be meeting IG Koome tomorrow to find a way forward," he assured residents.
COMMENTS
Comment sent successfully!