Eldoret court convicted a man 15 years in prison for sodomising a 15-year-old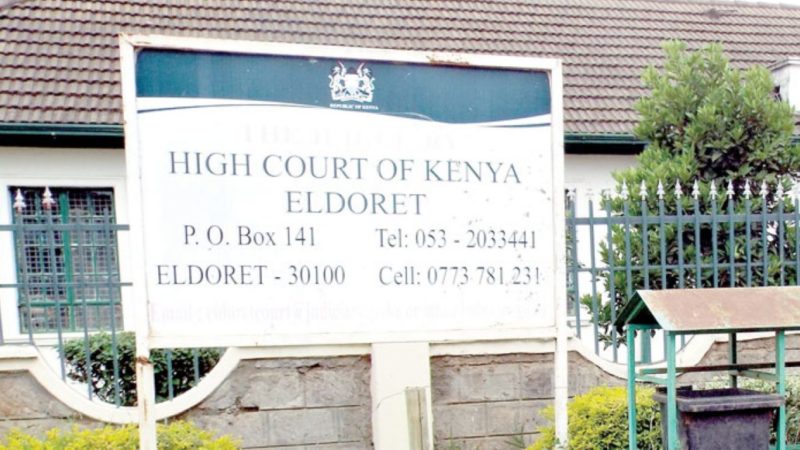 17/03/2023 20:41 in Crime & Investigation
Eldoret court convicted John Wamwanji, 36, to 15 years in prison for sodomising a 15-year-old child.
In this case, the prosecution called four witnesses.
"It is alleged that the accused drugged the victim with alcohol and then sodomised him," according to the Office of the Directorate of Public Prosecutions (ODPP).
COMMENTS
Comment sent successfully!